Lucifer may have risen from ashes following its Fox cancellation in 2018, but the popular drama is slated to end with its upcoming fifth season Netflix.
Thanks to having one of the most vocal fanbases on the planet, however, a petition to have Netflix reconsider the decision is already live and gathering steam on the internet.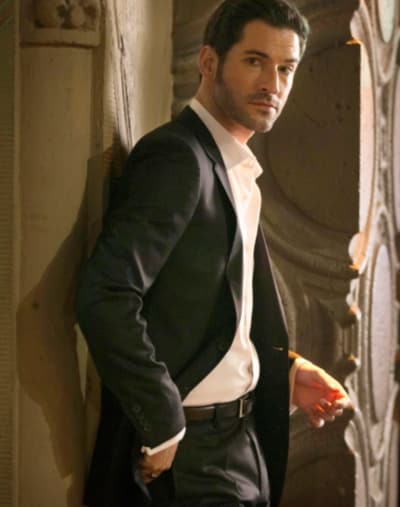 "It had been announced that season 5 of Lucifer will be it's last and final," the petition's creator, who is going by the name Lee Morningstar on Change.org says on the website.
Related: Lucifer Season 4: The Devil Rises Again at Netflix
"This show has many more seasons left in it. I can't understand why they would choose not to continue with the fan reaction of the cancellation after season 3 and season 4 great reviews."
The petition's creator continues, "So please fellow lucifans join me and unite once more to show Netflix what the fans want and how many of us there are."
A fan on Twitter quizzed co-showrunner IIdy Modrovich about the campaign to keep the series around for additional seasons.
"Sorry I've been quiet on this issue," Modrovich begins.
"Truth is, it's cuz I'm torn. So much of me could do #Lucifer forever. But I'm also immensely grateful YOU & @netflix gave us the chance to continue our story together."
"And I know S5 is going to be a love letter to our #Lucifans so... 🥰❤️😈."
Lauren German who stars on the series opposite Tom Ellis thanked fans for their support following the final season announcement, but she urged fans to make their voices heard if they want more episodes.
Related: Fox Cancels Lucifer After Three Seasons
"#Lucifans If you want a season 6 or more let it be heard," she said.
"We love that you love #Lucifer your support on social media is cherished and important."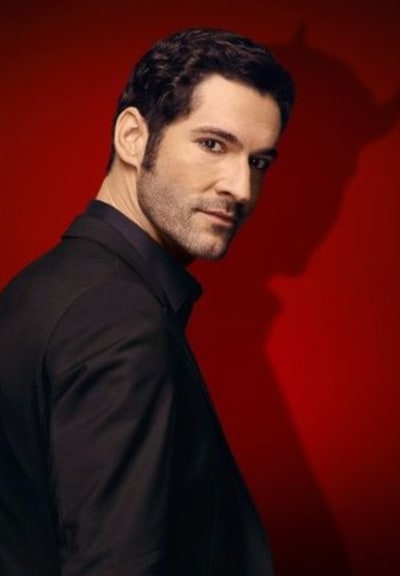 "And if it's only a season 5...I don't think you'll be disappointed. We won't let you down. But if you want more let everyone know."
At the time it was revealed the show was coming to a close, it seemed that it was a mutual decision between the showrunners and Netflix, but these comments certainly make it sound one-sided.
Alas, we know we have ten episodes of Lucifer Season 5 to go. Beyond that, who knows?
What are your thoughts on the fan campaign?
Hit the comments below.
Remember you can watch Lucifer online right here via TV Fanatic.
Lucifer returns to Netflix in 2020.
source
https://www.tvfanatic.com/2019/06/lucifer-boss-reacts-to-fan-campaign-to-save-series/