Well, file this one under the most surprising news of Comic-Con ... so far!
Legends of Tomorrow's Brandon Routh is suiting back up as Superman in this year's Arrowverse crossover.
This will be the first time he has played the role since Bryan Singer's 2006 movie, Superman Returns.
Even more exciting?
Tyler Hoechlin is also suiting up as the Man of Steel during the Crisis on Infinite Earths crossover, Deadline is reporting.
Hoechlin has already popped up in the Arrowverse on as the superhero, so it's not surprising that he will be stepping back into the role.
Related: Arrowverse 2019 Crisis on Infinite Earths Crossover Confirmed
It's unclear whether both actors will play the character in the same scene, but Deadline does note that Routh is playing the Clark Kent/Superman of one "time frame," while Hoechlin will play the character from another.
Confused? So are we, but this should make for an exciting crossover, right?
Details are scarce on what this year's five-part crossover will be about, but we know it will be based on the popular DC graphic novel of the same name.
But what was that about?
"This is the story that changed the DC Universe forever. A mysterious being known as the Anti-Monitor has begun a crusade across time to bring about the end of all existence," reads the official logline.
Related: Arrow Season 7 Episode 9 Review: Elseworlds, Part Two
"As alternate earths are systematically destroyed, the Monitor quickly assembles a team of super-heroes from across time and space to battle his counterpart and stop the destruction."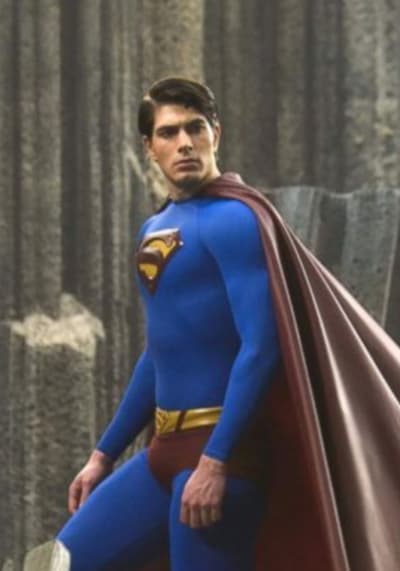 "DC's greatest heroes including Superman, Batman, Wonder Woman, Green Lantern, and Aquaman, assemble to stop the menace, but as they watch both the Flash and Supergirl die in battle, they begin to wonder if even all of the heroes in the world can stop this destructive force."
What are your thoughts on this news?
Hit the comments.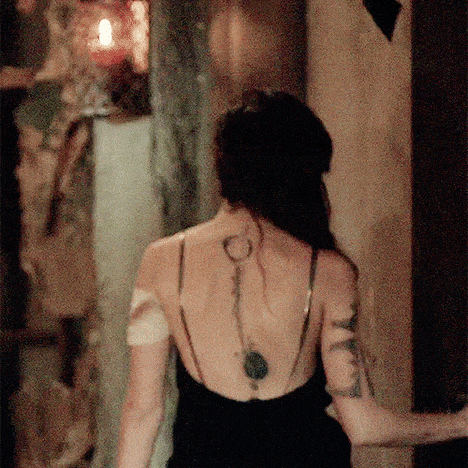 source
https://www.tvfanatic.com/2019/07/arrowverse-crossover-brandon-routh-tyler-hoechlin-will-both-play/