Here is a wrap up of all the news you need to know from July 25, 2019.
We have recasts, promotions, and more!
Fox midseason drama Filthy Rich has added Steven Pasquale to its talented cast, according to Deadline.
Pasquale is taking over the role David Denman played in the pilot.
No reason has been given for the recast, but it's normal for shows to recast post-pilot as they prepare to enter production as a full-fledged series.
Related: Will & Grace Ending After 11 Seasons
Pasquale is probably best known for his role on Rescue Me, but he more recently appeared on Divorce, The Code, and Doubt.
"A southern Gothic family drama in which wealth, power and religion collide – with outrageously soapy results," reads the official logline for Filthy Rich.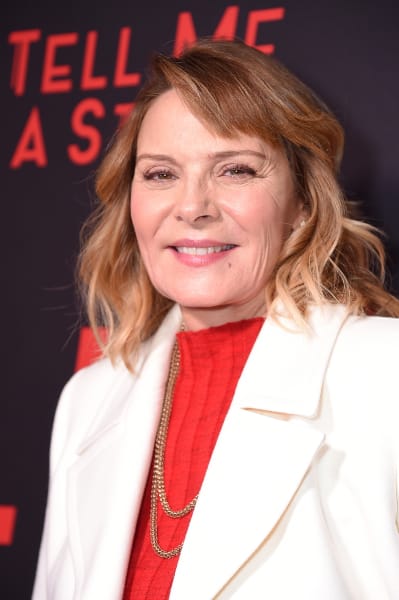 "When the patriarch of a mega-rich Southern family, famed for creating a wildly successful Christian television network, dies in a plane crash, his wife and family are stunned to learn that he fathered three illegitimate children, all of whom are written into his will, threatening their family name and fortune."
"With monumental twists and turns, FILTHY RICH presents a world in which everyone has an ulterior motive – and no one is going down without a fight."
Kim Cattrall, Aubrey Dollar, Corey Cott, Benjamin Aguilar, Mark L. Young, Melia Kreiling, Steve Harris, and Olivia Macklin also star.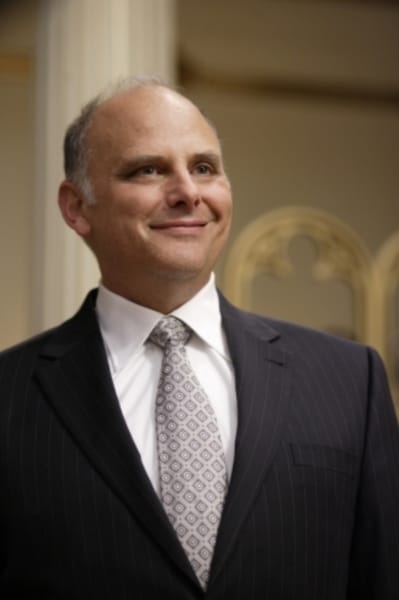 Over on CBS, freshman drama, Evil is staffing up.
Deadline is reporting that the fall drama is upping Kurt Fuller to series regular.
"EVIL is a psychological mystery that examines science vs. religion and the origins of evil," reads the logline.
"The series focuses on a skeptical female forensic psychologist who joins a priest-in-training and a carpenter to investigate and assess the Church's backlog of supposed miracles, demonic possessions and unexplained phenomena."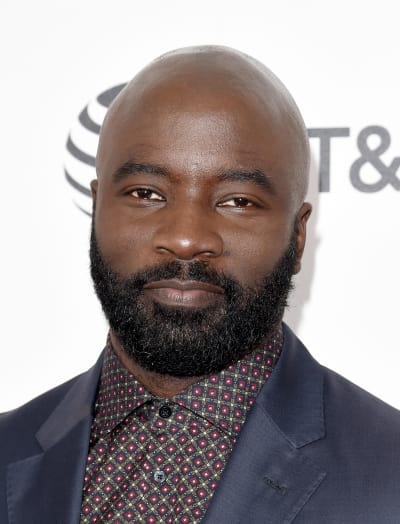 Katja Herbers, Mike Colter, Aasif Mandvi, Michael Emerson, Brooklyn Shuck, Skylar Gray, Maddy Crocco, and Dalya Knapp also star.
Related: Evil Ordered to Series at CBS
On the development front, bestselling comic book series, Farmhand has been optioned for television development by AMC/AMC Studios.
Comic book creator and illustrator, Rob Guillory is attached to write the pilot, and will executive produce alongside LaToya Morgan.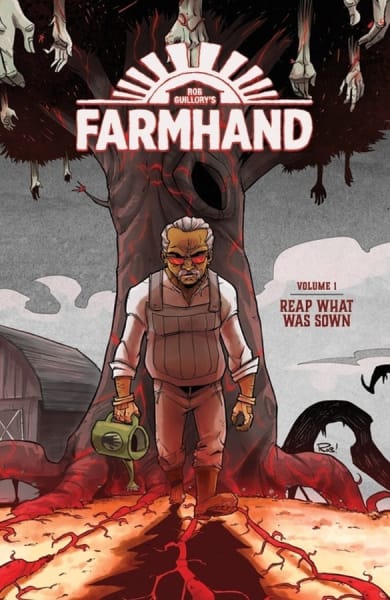 "I couldn't be more thrilled to bring Farmhand to AMC," said Guillory.
"I knew if I was ever going to adapt Farmhand, I'd need partners whose bold vision preserved and complemented my own, and I've found that with LaToya Morgan and the fine folks at AMC."
"Their enthusiasm for this project has been absolutely infectious, and I think together we're going to make a show that is very unique and very special."
Farmhand follows Jedidiah Jenkins, a simple farmer, but one whose cash crop isn't corn or soy.
He grows fast-healing, plug-and-play human organs. For years, Jed's organic transplants have brought healing to many, but deep in the soil of the Jenkins Family Farm something sinister has taken root.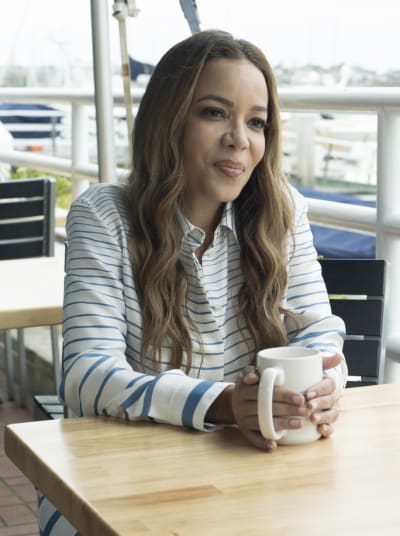 In TCA news, ID took to the stage, and placed two series orders, and renewed a hit original series.
First up, the network announced that Truth About Murder With Sunny Hostin will receive its premiere on the network Tuesday, October 22nd at 10 pm ET.
"During this six-episode series, Hostin travels to the sites of America's most perplexing cases, interviewing detectives, prosecutors, coroners, and speaking with victims' families to piece together the emotions, evidence and, ultimately, truth of the case," reads the logline.
Related: Jeff Bridges to Topline FX Drama The Old Man
"As a former undefeated federal prosecutor,and current victims' rights advocate, she uses her expertise to connect with investigators and law enforcement and get to the heart of what exactly happened."
"With each case, Hostin proves that justice is only really achieved when you uncover the truth."
Additionally, ID has ordered Mind of a Monster, a brand new series that delves into the psyche of America's most notorious serial killers.
"Serial killers existed long before there was a term to classify their heinous acts. For years, we have studied how, when and where these killers struck, but one question lingers in our minds and keeps the fascination alive-why?," reads the official description.
"How is it that a seemingly normal, and often outwardly charming individual could transform into a monster whose crimes are the work of nightmares? Investigation Discovery (ID)'s new series of specials, MIND OF A MONSTER,explores this evolution of evil and the psyche of some of America's most iconic serial killers."
"Real footage and audio from the criminals themselves reveal chilling insights into their lives and personalities and thetwisted reasoning behind their deadly actions."
The series debuts with Ted Bundy: Mind of a Monster on Sunday, August 18 at 9/8c.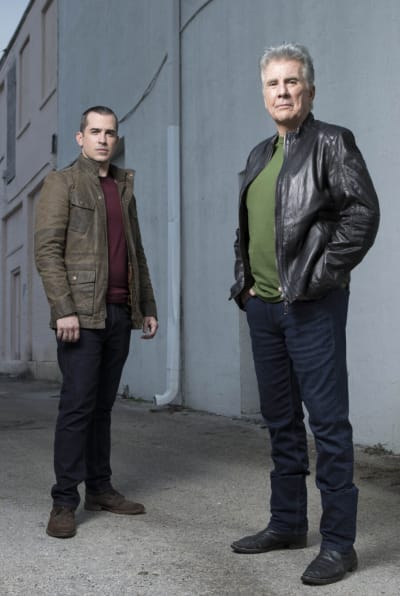 Finally, the cabler has announced a second season renewal for In Pursuit With John Walsh.
"The first season of IN PURSUITled to three captures of fugitives on the run–but,there is still so much more work to be done," said Henry Schleiff, Group President of Investigation Discovery, Travel Channel, American Heroes Channel, and Destination America.
"I firmly believe that by bringing together an icon of justice like, John Walsh, with Investigation Discovery's active and engaged audience, we can help bring even more answers to families who have sought answers and demanded justice for far too long."
What are your thoughts on all this news?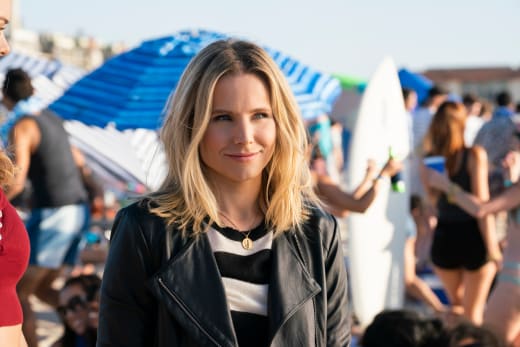 source
https://www.tvfanatic.com/2019/07/fanatic-feed-a-filthy-rich-recast-an-evil-promotion-an-more/