It's been a long and successful run for Marvel's Agents of S.H.I.E.L.D., but the team will blast off for one final mission before wrapping up the series for good in 2020 after its seventh season.
Marvel TV chief Jeph Loeb broke the news to Deadline, confirming that it will allow the writers to "build a season that will tie up any threads that are there. To make sure that we come to a conclusion that's satisfying to the fans, to the cast, to Marvel, and to ABC."
While it's bittersweet knowing that the show is ending, it's great to know that there will be a conclusion for long-time fans.
But that also opens up the possibility of some wild twists that could render some of the characters out of commission ... for good.
Related: Agents of S.H.I.E.L.D. Season 6 Delayed at ABC
"When you know [you're ending], you can take greater risks, of life and death," said Loeb.
When the series was moved to Fridays, many thought it meant the series was being put there to die, but it has managed to perform well enough to stay on the air.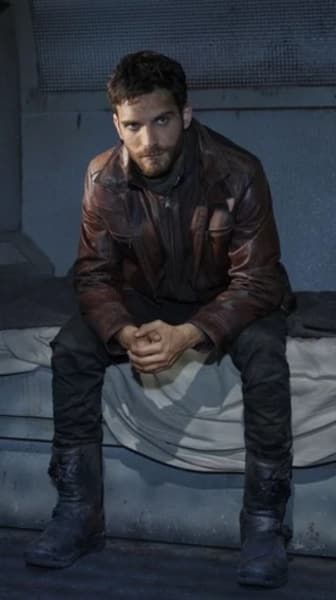 Loeb dished to Deadline that Marvel was ready to close the book on the series for good at the end of Agents of S.H.I.E.L.D. Season 5, but it was actually ABC that decided to keep the series around for a sixth season.
In a surprising move, ABC renewed the series for a seventh season before sixth had even premiered.
Related: Agents of S.H.I.E.L.D. Snags Early Season 7 Renewal
The Alphabet ordered the seventh run back in November, and it gave fans a lot to be happy about because many thought the sixth season being banished to summer meant it would be the final season.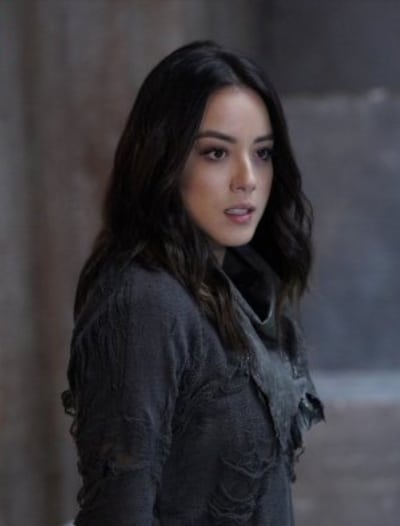 Okay, Agents of S.H.I.E.L.D. Fanatics!
What are your thoughts on the series coming to a permanent close?
Hit the comments below.
Remember you can watch Agents of S.H.I.E.L.D. online right here via TV Fanatic.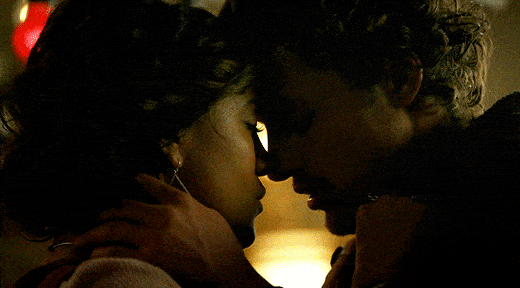 source
https://www.tvfanatic.com/2019/07/marvels-agents-of-shield-officially-ending-after-season-7/