Prolific actor Rutger Hauer has died at the age of 75.
Hauer had a long and successful career, often playing the bad guys despite his handsome looks.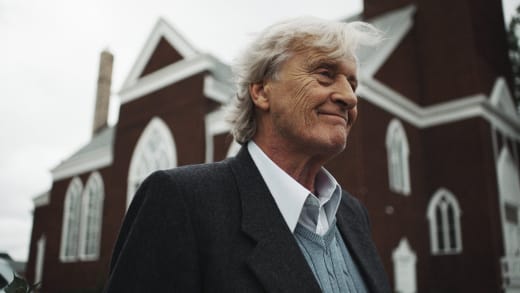 Hauer is best known for his role as Roy Batty in Ridley' Scott's 1982 sci-fi film Blade Runner.
Hauer died in his Netherlands home on Friday, July 19 of undisclosed causes.
His family did not want the news to be revealed until the completion of his funeral, which was on Wednesday.
His agent, Steve Kanis, told The Hollywood Reporter, "He was a wonderful man and a terrific actor."
The Dutch actor got his start on television with a Dutch TV show called Floris in 1969 and returned to the role of the titular character in 1975.
In 1981, Hauer starred in the thriller Nighthawks with Sylvester Stallone.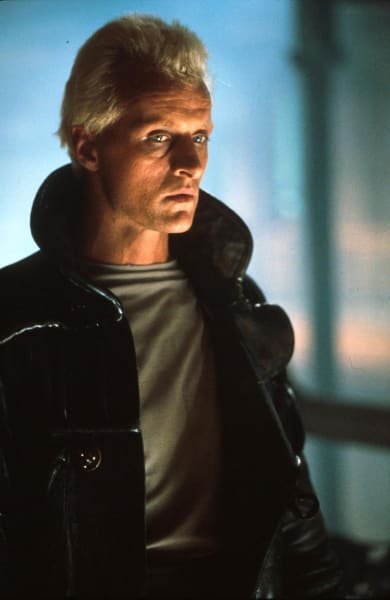 After 1982's Blade Runner, Hauer had a lot of movie roles starring in films such as The Osterman Weekend (1983), The Hitcher (1986), and Buffy the Vampire Slayer (1992), and Sin City (2005)among dozens of others.
Hauer was no stranger to television, either.
He appeared with Rob Lowe in the 2004 adaptation of Stephen King's Salem Lot, and starred in HBO's True Blood as Niall Brigant as part of the fairy storyline beginning in True Blood Season 6.
Not afraid of mixing it up, Hauer starred as Kingsley on the ABC romantic musical Galavant in 2015.
In 2018, Hauer had a chilling role on the Syfy Original Channel Zero: Butcher's Block starring opposite Teen Wolf's Holland Roden.
His latest television role is in a series called Porters, and he has six projects completed or in post-production at the time of his death.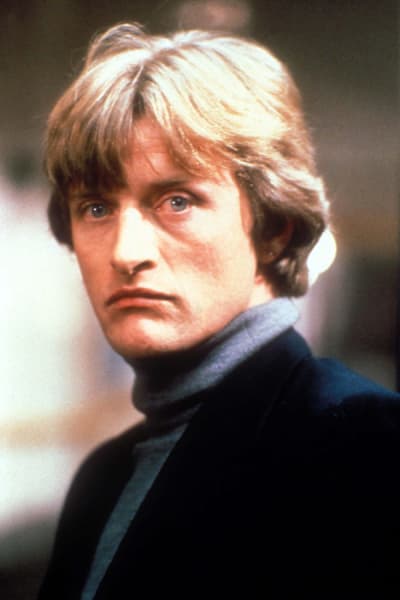 Celebrities are beginning to weigh in on his death with their reactions to the news.
"RIP the great Rutger Hauer: an intense, deep, genuine and magnetic actor that brought truth, power and beauty to his films. My personal favorites: Flesh + Blood, Eureka, The Hitcher, Blade Runner, Ladyhawke and Blind Fury," wrote director Guillermo del Toro.
"Terminator 2" star Robert Patrick said, "I am so sad to hear this, Rutger was such a sweet human being, and amazing actor! R.I.P. Rutger Hauer."
"Giant Dutch hands. Giant Dutch heart. Rutger is one of the best actors I've ever known. Rest In Peace," actor Clancy Brown said.
What were your favorite memories of Rutger Hauer?
Leave your thoughts in the comments below.
source
https://www.tvfanatic.com/2019/07/rutger-hauer-film-and-tv-star-best-known-from-blade-runner-dies/